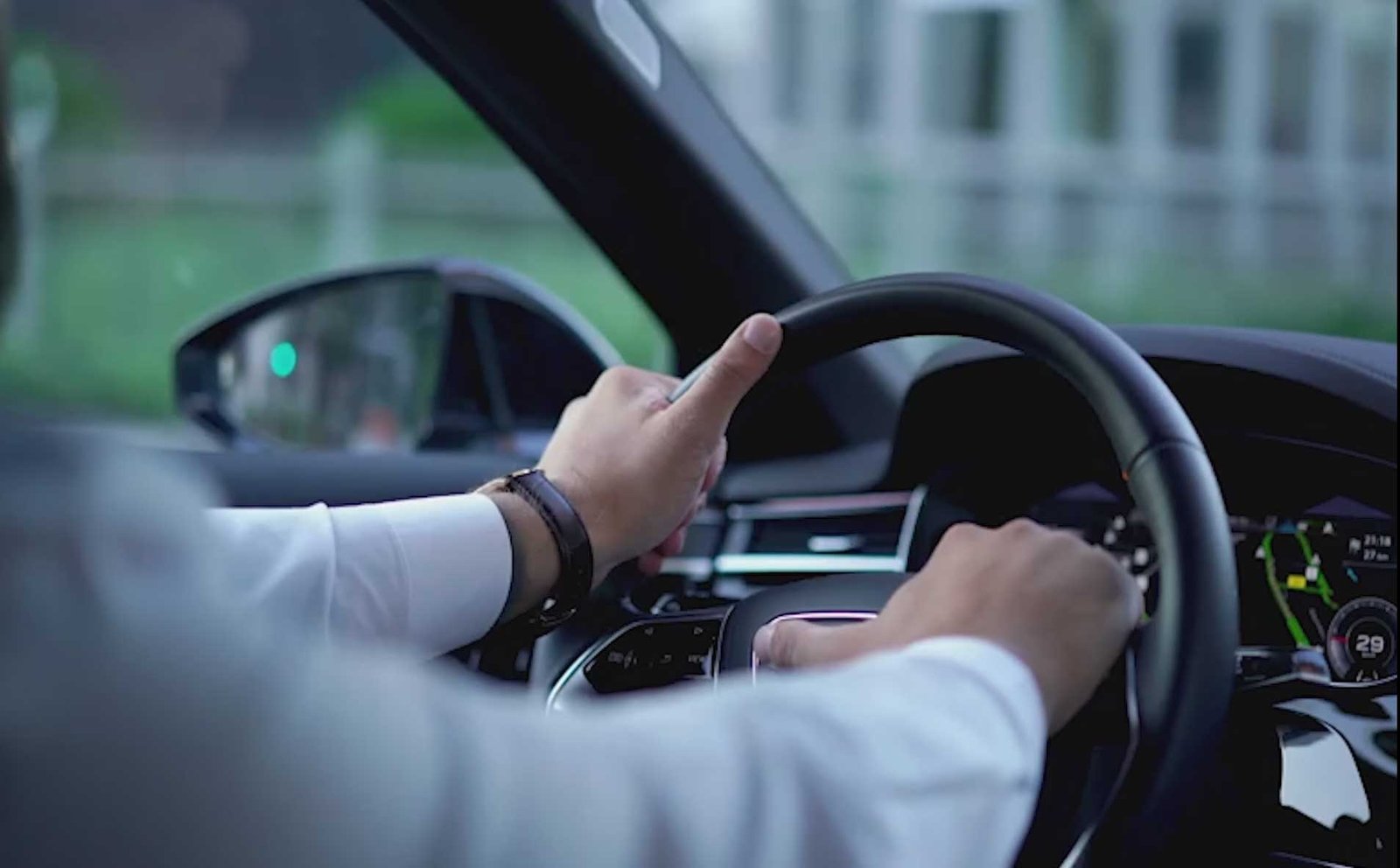 Passenger transportation – Shuttle – Transfers – Croatia
Mercedes Vito
Mercedes C class Sport
Opel Vivaro
Check price and book your transport
SERVICE
Transfer to the booked destination with comfortable and equipped vehicle(WI-FI during the transfer, car seats for children, water for refreshment)
LUGGAGE 1 siutcase + 1 handbag per person is included
The service can be CANCELLED UP 48 hours before without any charges
HIGWAY RIDE is included in the price
INJURY INSURANCE is included in the price

If your FLIGHT IS DELAYED we will wait you without any charges
Do you plan on going on a one-day trip, to a concert or just to escape the teeming streets ? You're in the right place! Our drivers will get you safely and quickly to your favourite resort, national park or a concert and bring you back at the end of the day to your destination.
If you need fast, professional transport from/to the airport or to a business meeting, contact us with trust! GO-MAR company offers you fast, reliable and comfortable transports in luxurious vehicles for you and your partners.
We are here for you, so contact us with trust!
We adapt to your needs and to your clients needs so that you arrive safely and quickly at your destination.
Featured destinations in Croatia